We have extensive CNC machining capability provided by the list of machines below:
Long Length Machining
3 x Mecal Kosmos VMC – 4 Axis machining centre (max. length 4000mm *see note)
Note: We can machine over 4000mm, this is done by moving the extrusion to the second datum stop and continuing to machine.
This means the component has a datum from both ends which if the cut length is controlled can be accurate.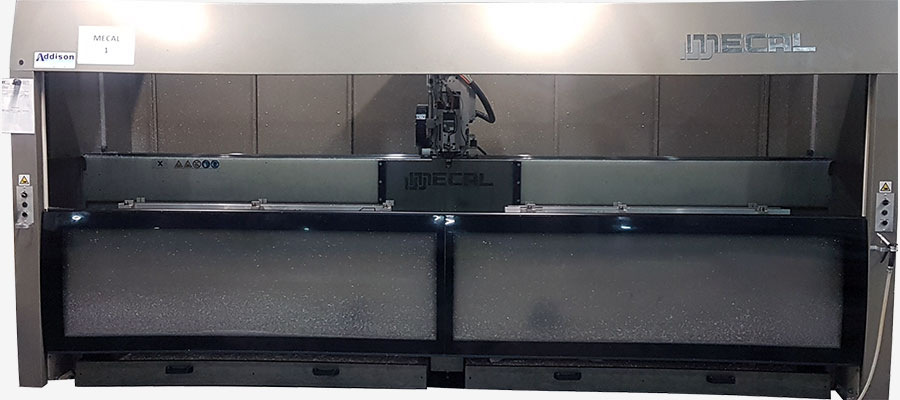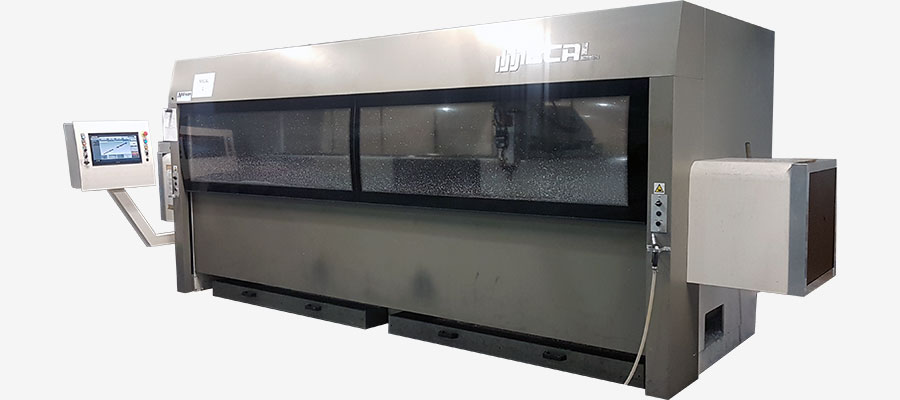 Component Machining
4th Axis attachment available for the Bridgeport CNC's
MC 305 KOSMOS
4 axis CNC floor-type vertical spindle machining centre.
4 axis (X, Y, Z, A) managed by CNC By means of dedicated tools its suitable for working on 5 sides of aluminium, PVC and steel sections.
The work pieces are held by means of 4 pneumatic vices on the mobile beam, that can be positioned on any angle between +125° and -125°
The rotation is directly managed by the control cycle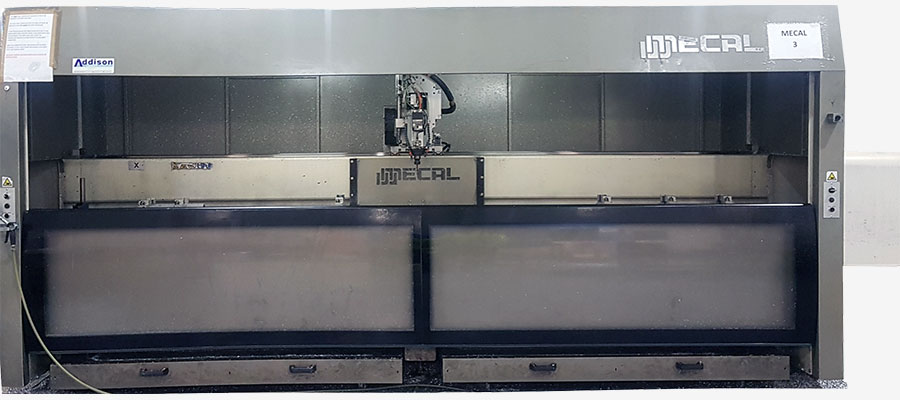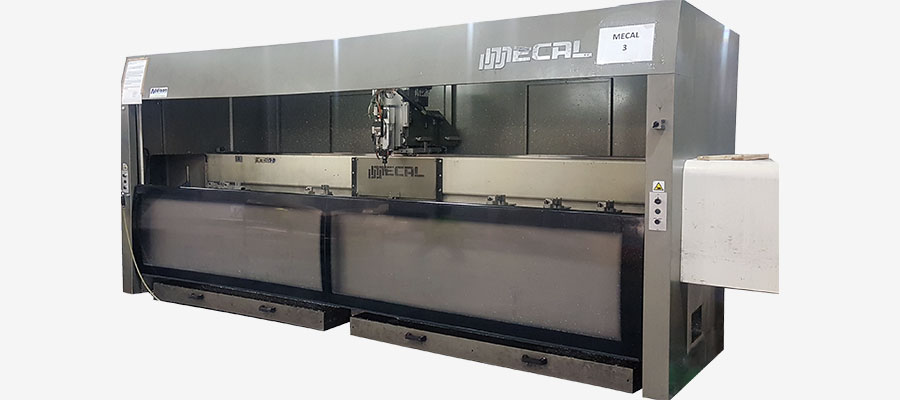 Contact Us
Please take the time to contact us for a quote on any of your aluminium, machining or fabrication requirements.
You will not be disappointed!