Complete Fabrication Solution
From product design to machining, fabricating & finishing Hypa Aluminium provide a complete solution for customers, all of which is achieved whilst adhering to the most exacting quality standards and delivery requirements to satisfy our customer's expectations.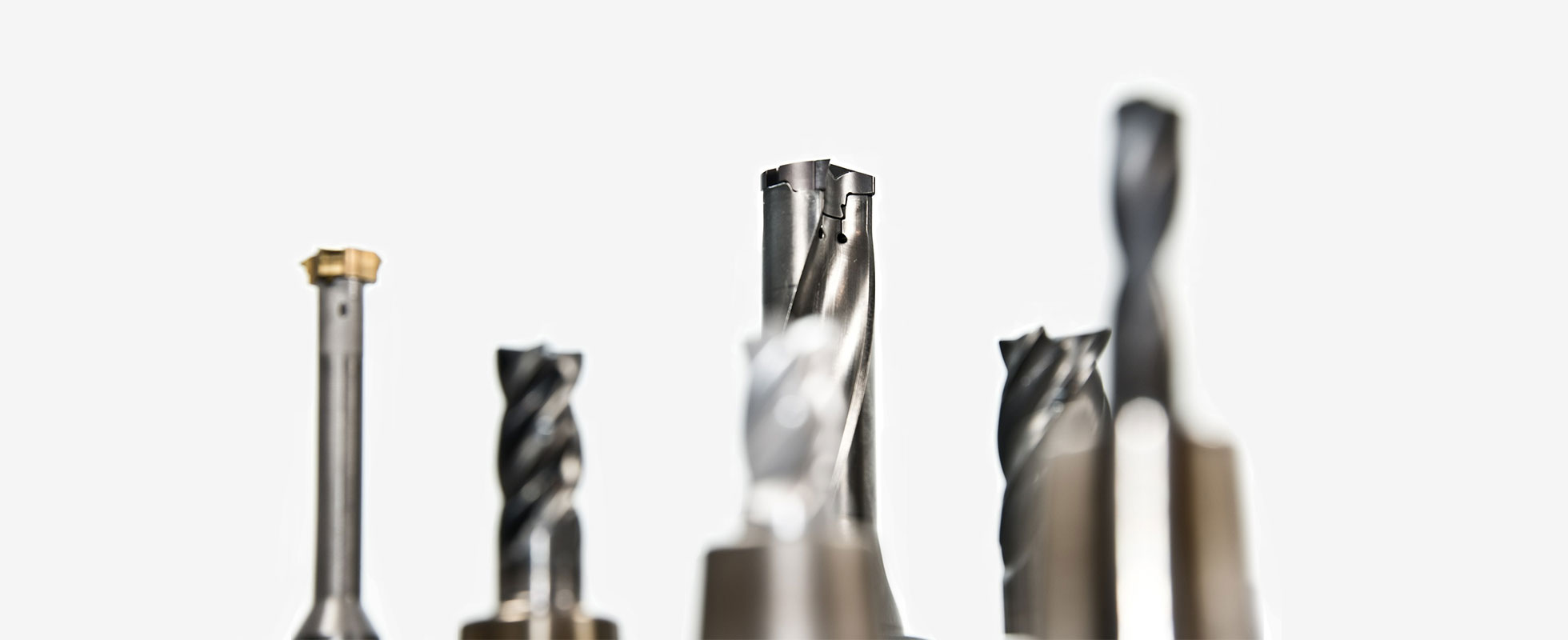 Our Capabilities
A brief list of our capabilities below:
Flexibility
Hypa Aluminium prides itself on flexibility and we can alter our manufacturing pattern to suit production demands.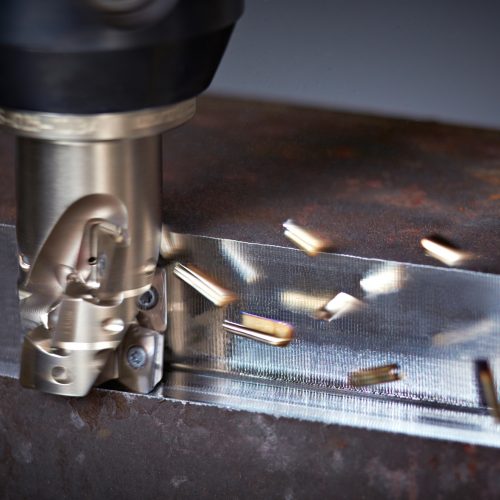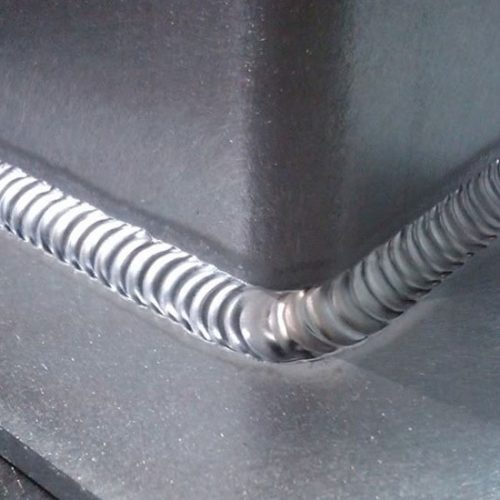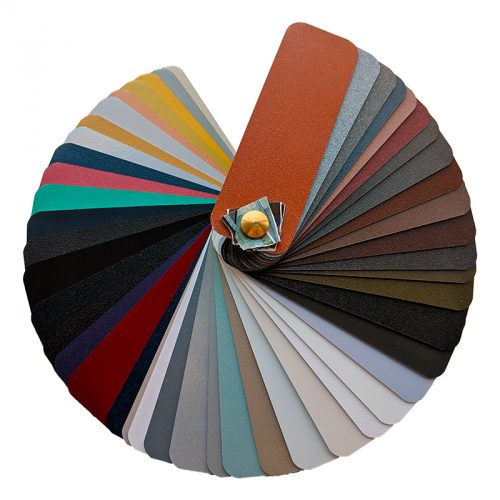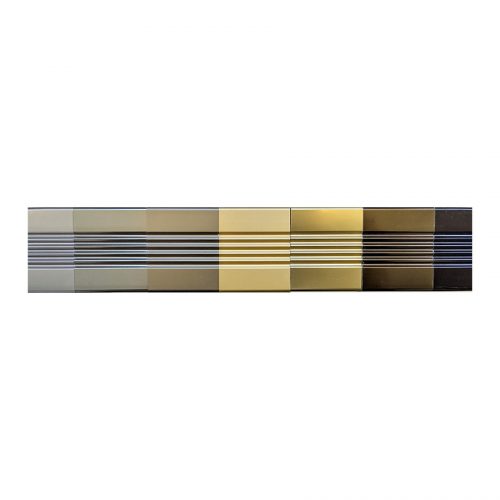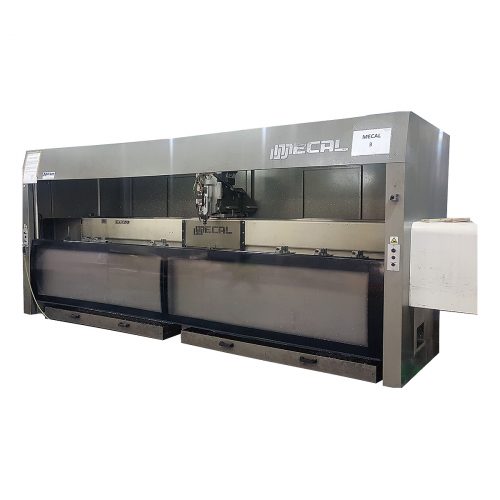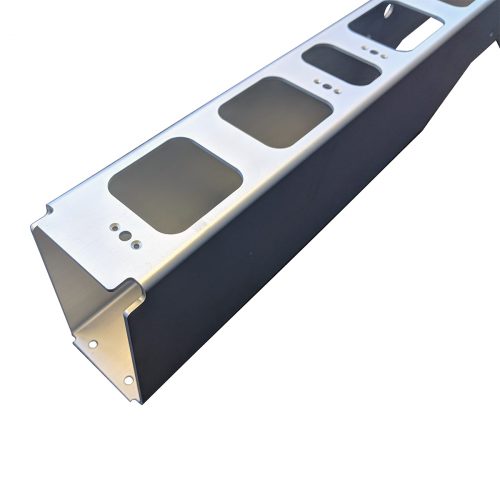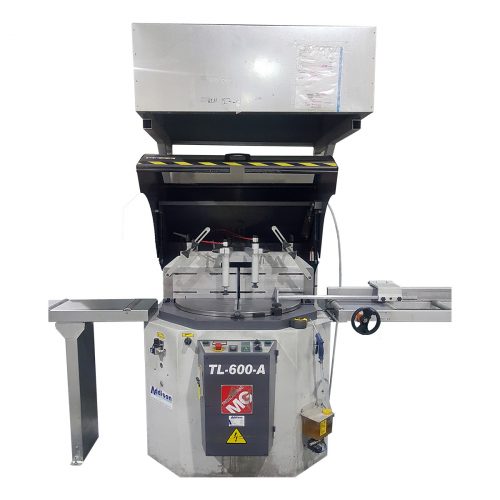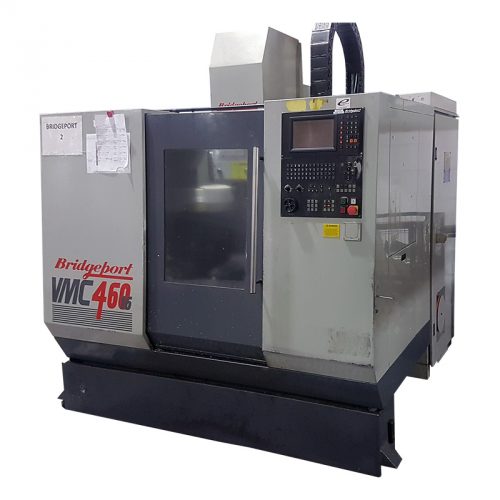 Contact Us
Please take the time to contact us for a quote on any of your aluminium, machining or fabrication requirements.
You will not be disappointed!